misunderstood is a video series sharing my life and business development stories, focusing on events during 2015-2018.
19 videos will be released over 19 days, starting Monday, February 12, 2018.
Thank you to everyone who's been a part of this experience thus far and thank you to everyone for watching any and all my art.
Terrence J. Taylor
here's what happened on the
first x episodes of misunderstood.
visuals by:
illustration & art direction:
photography: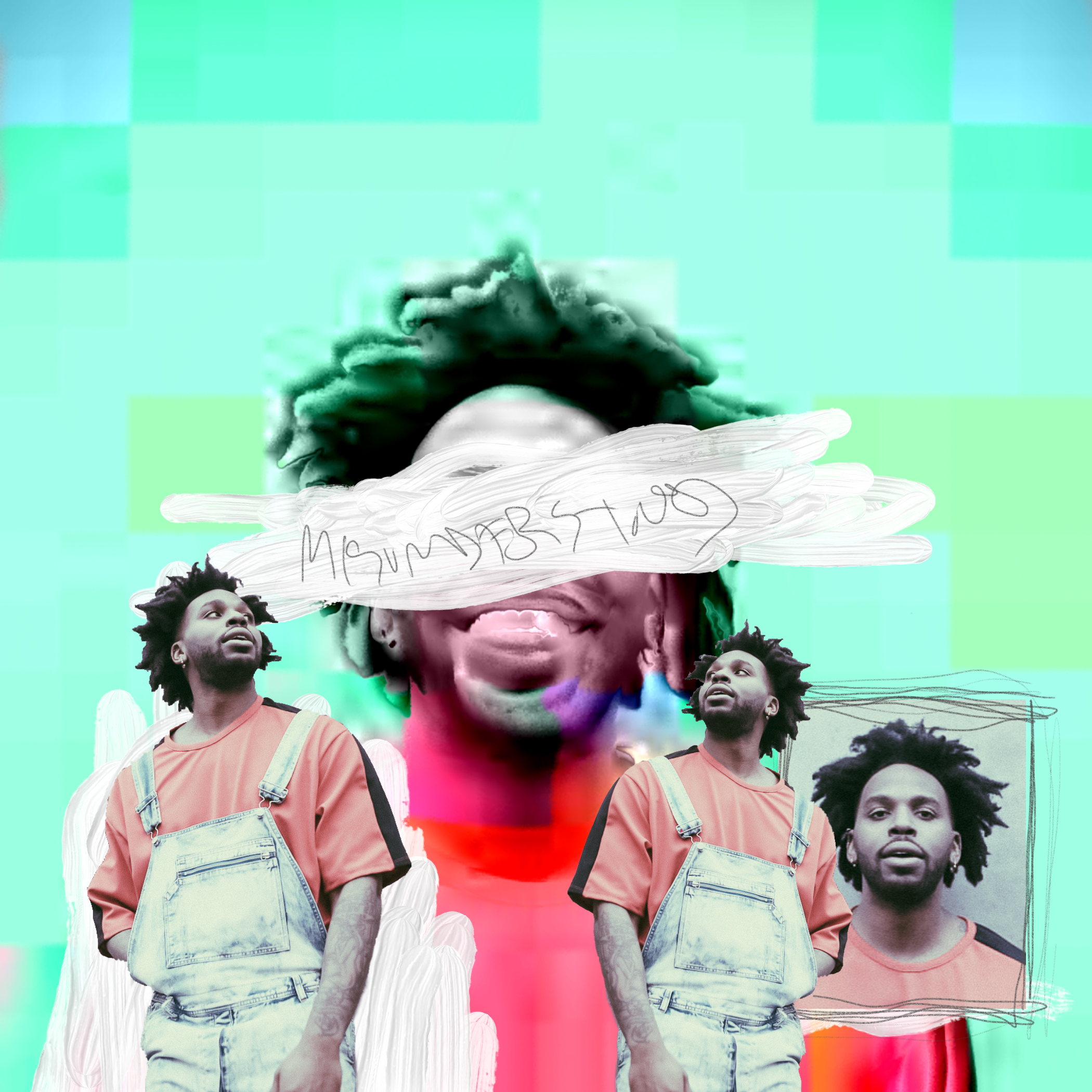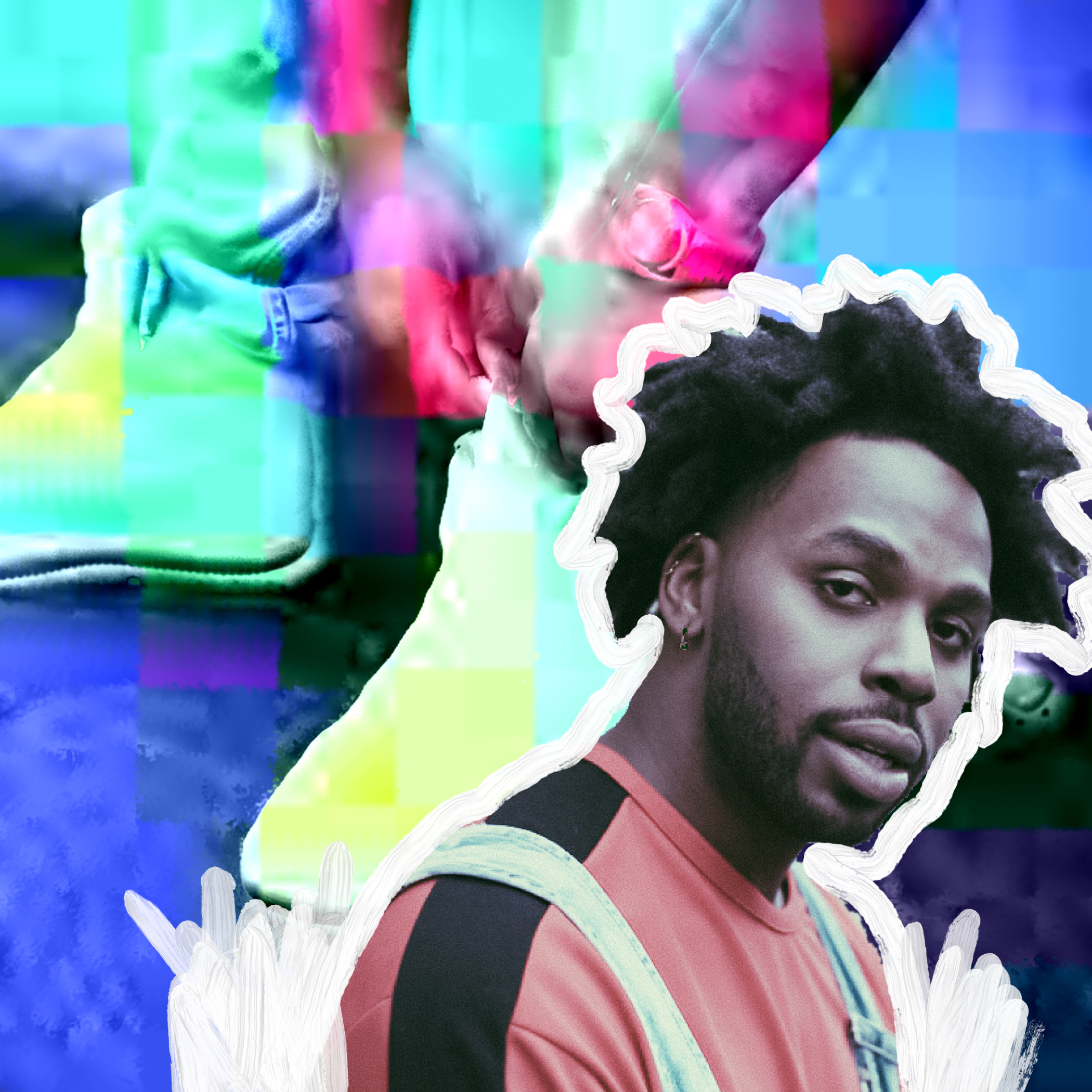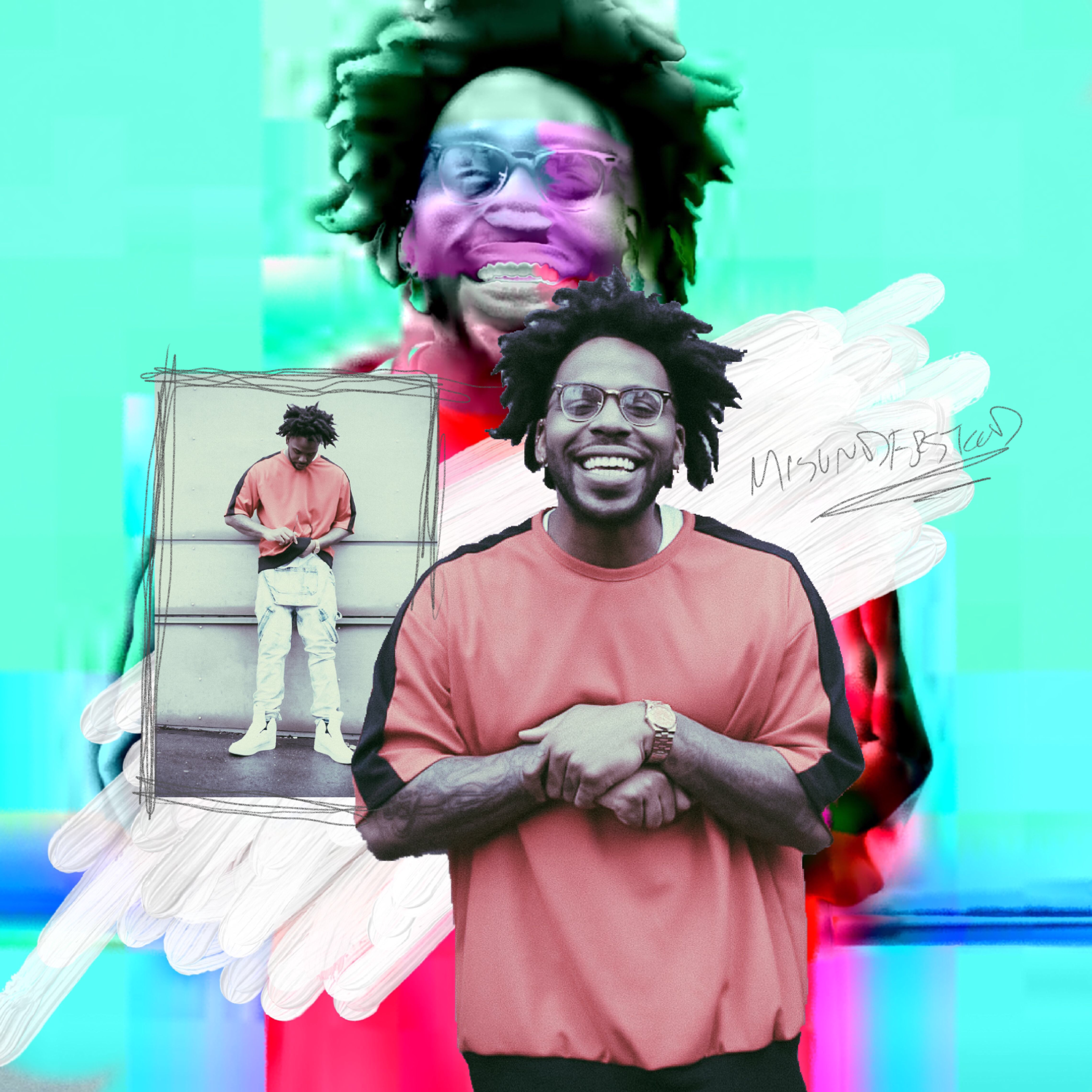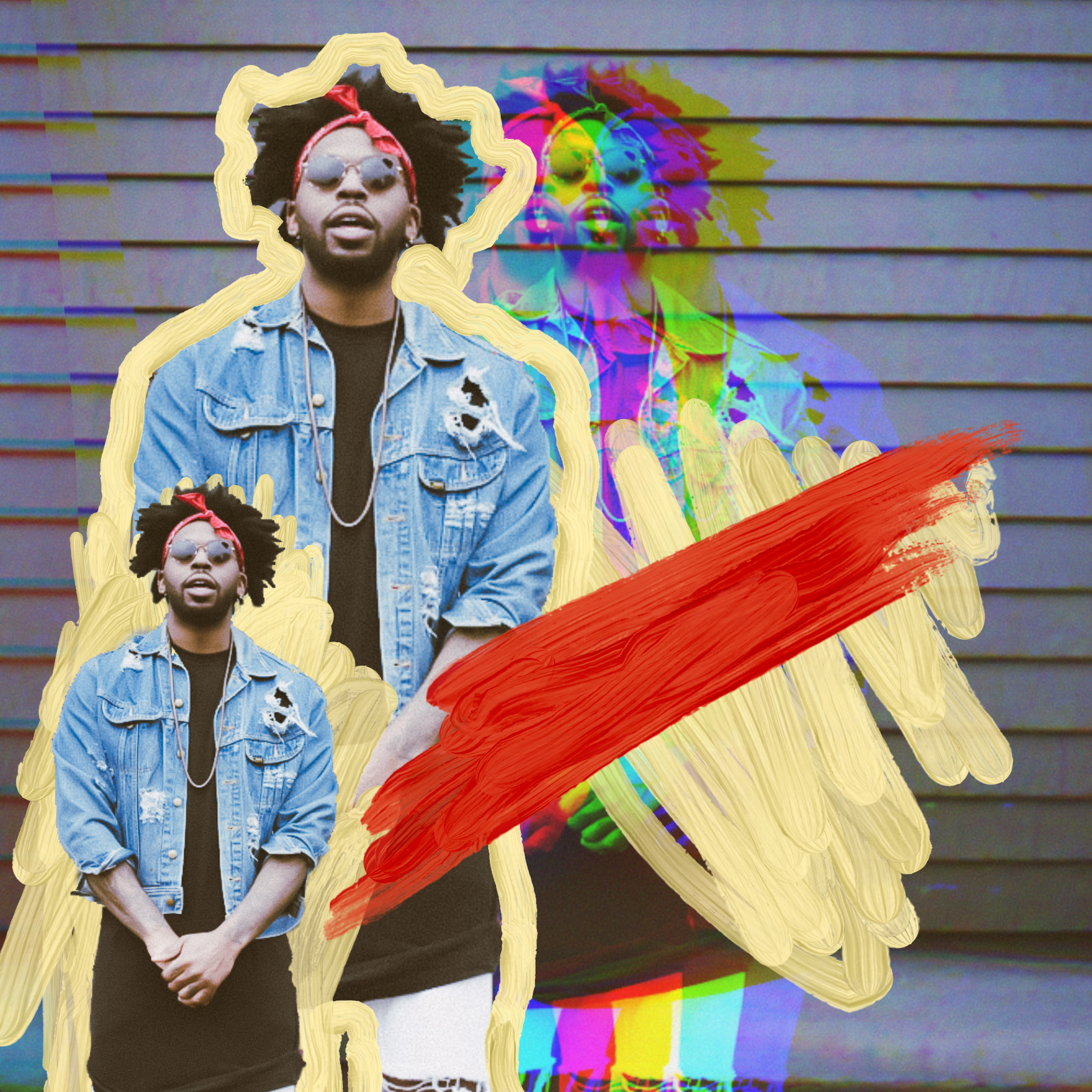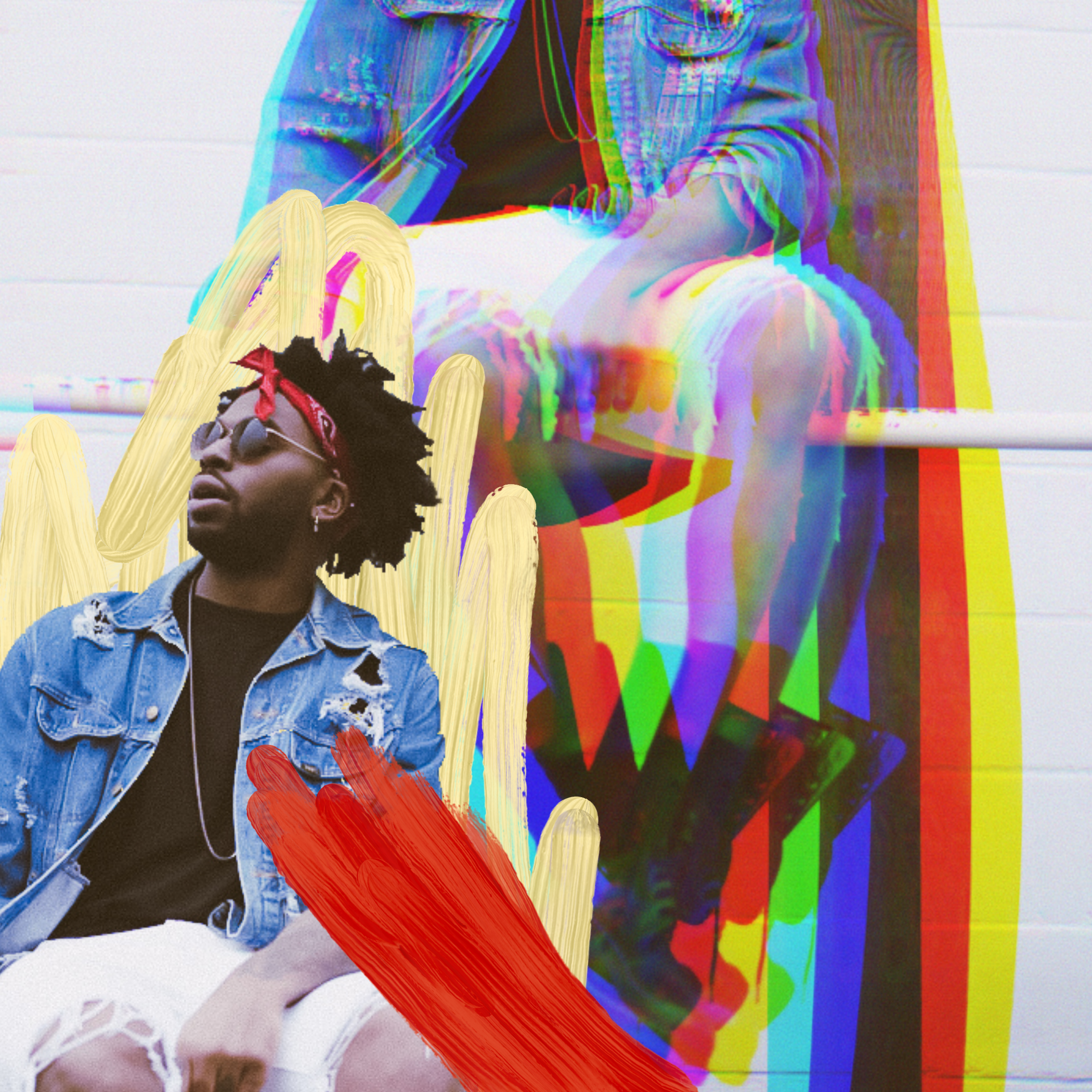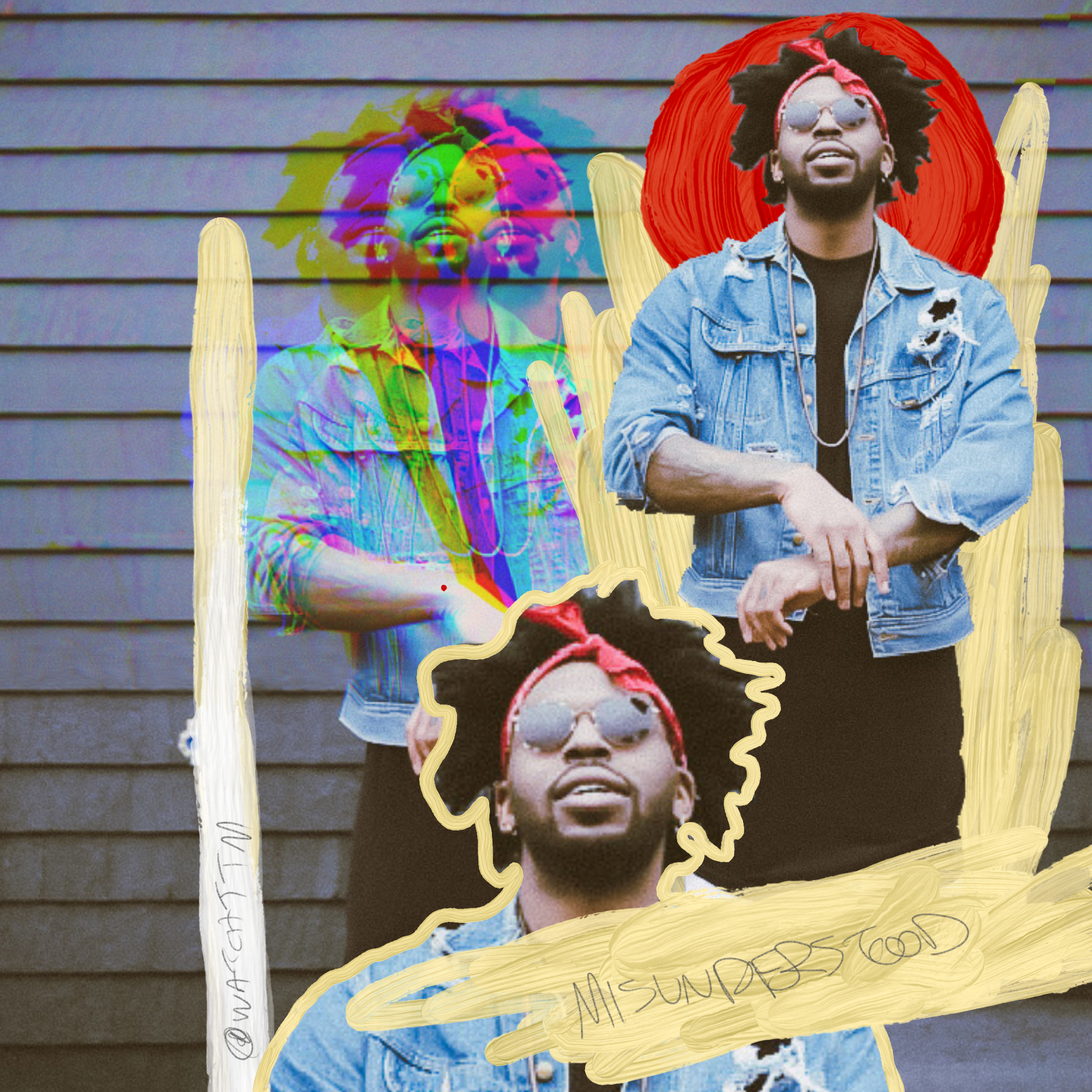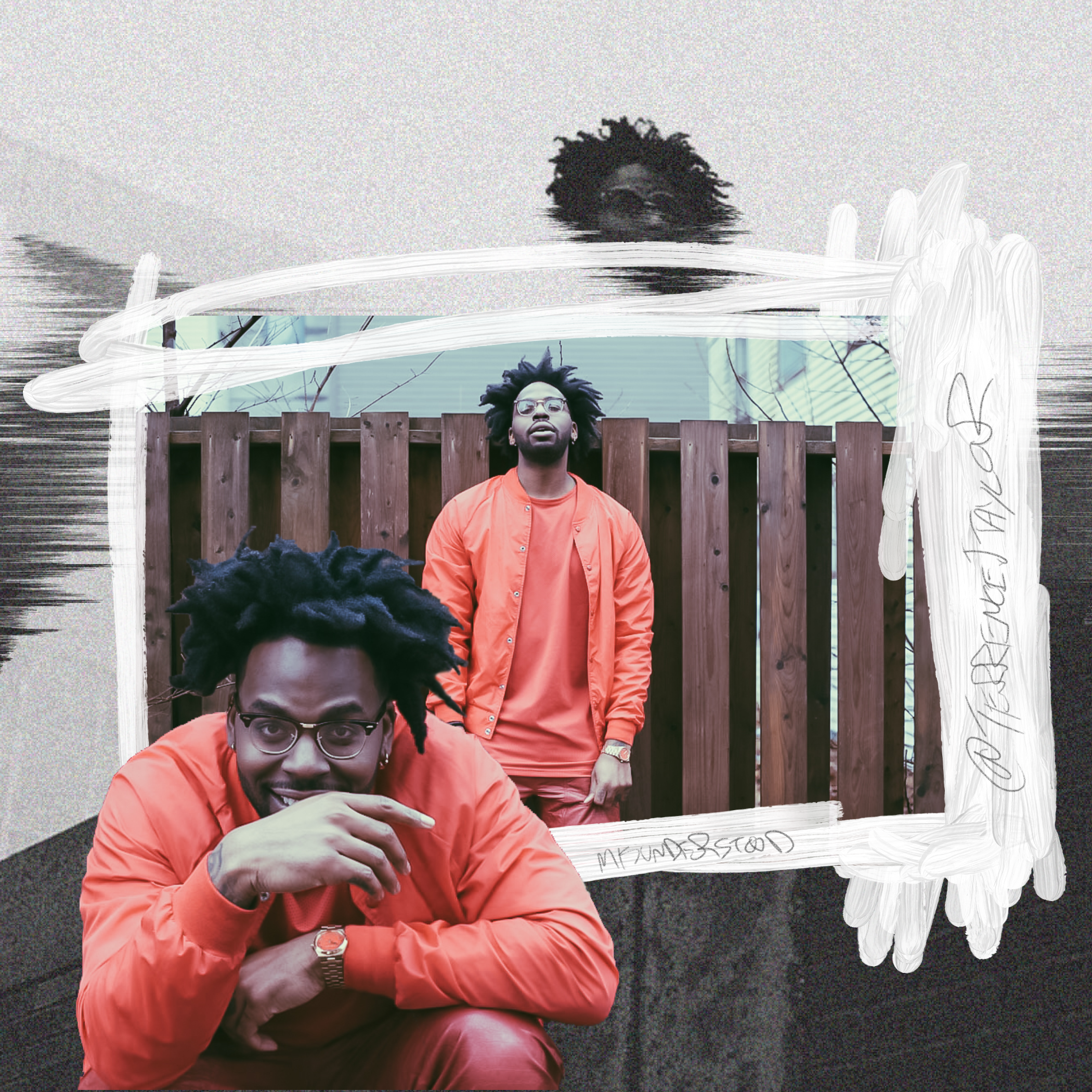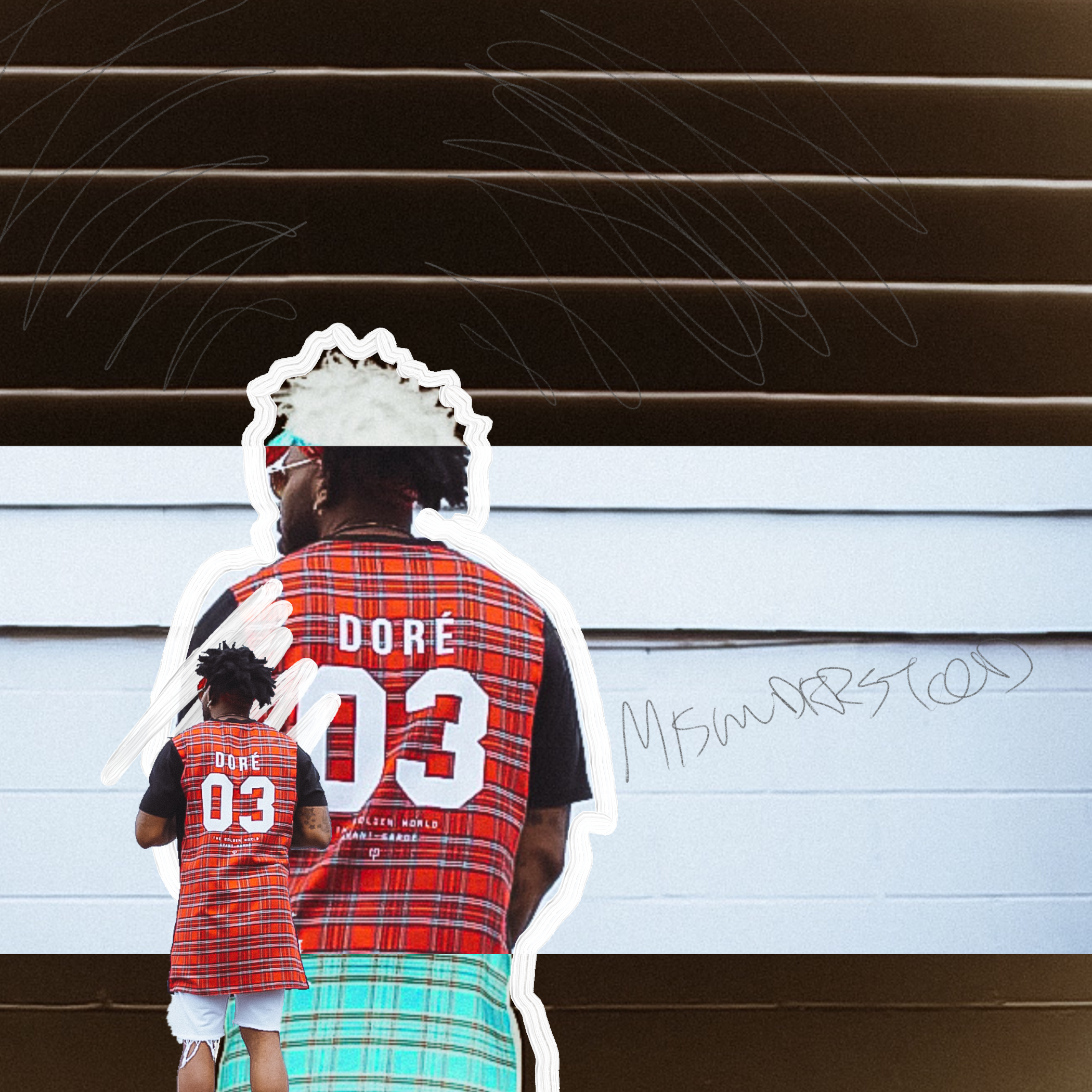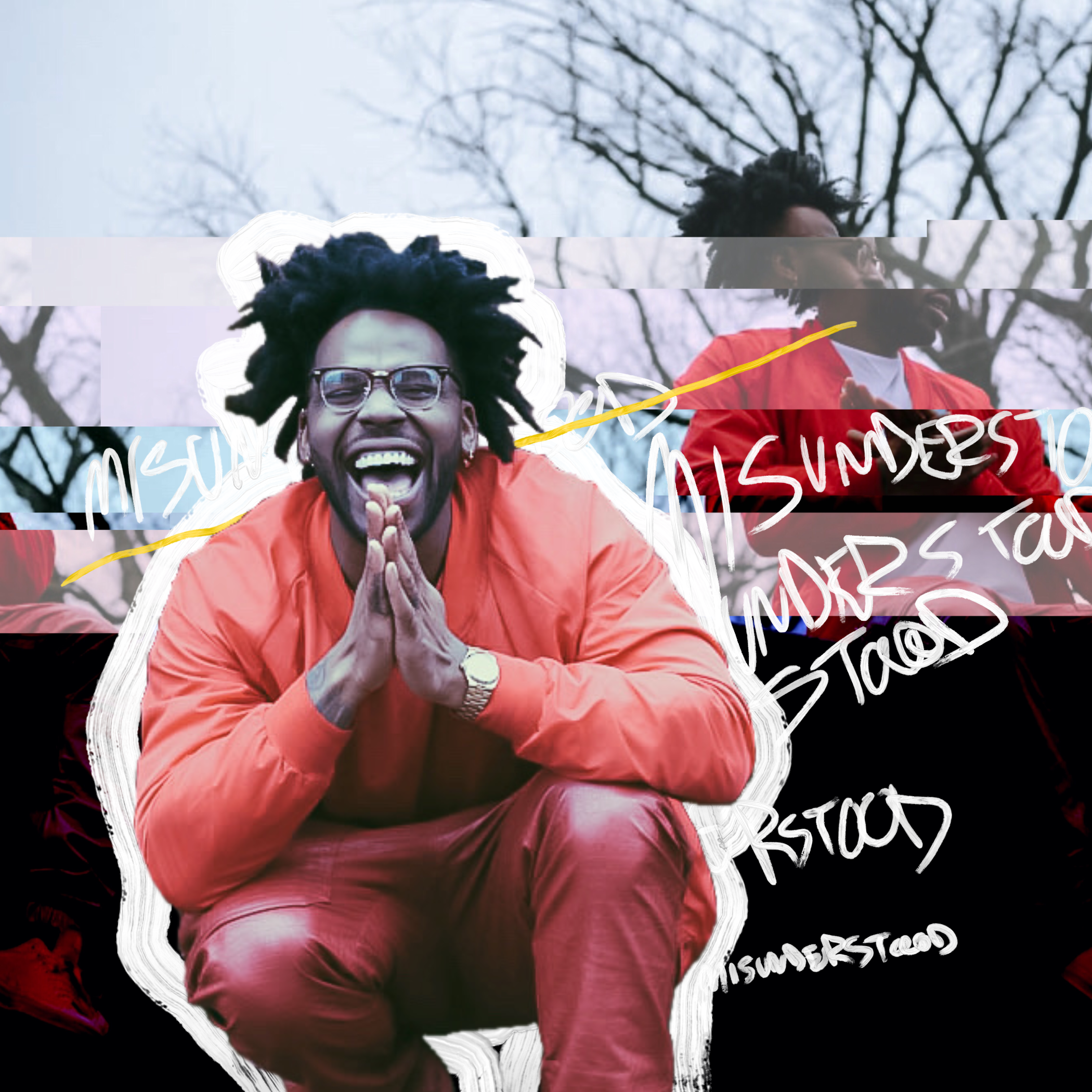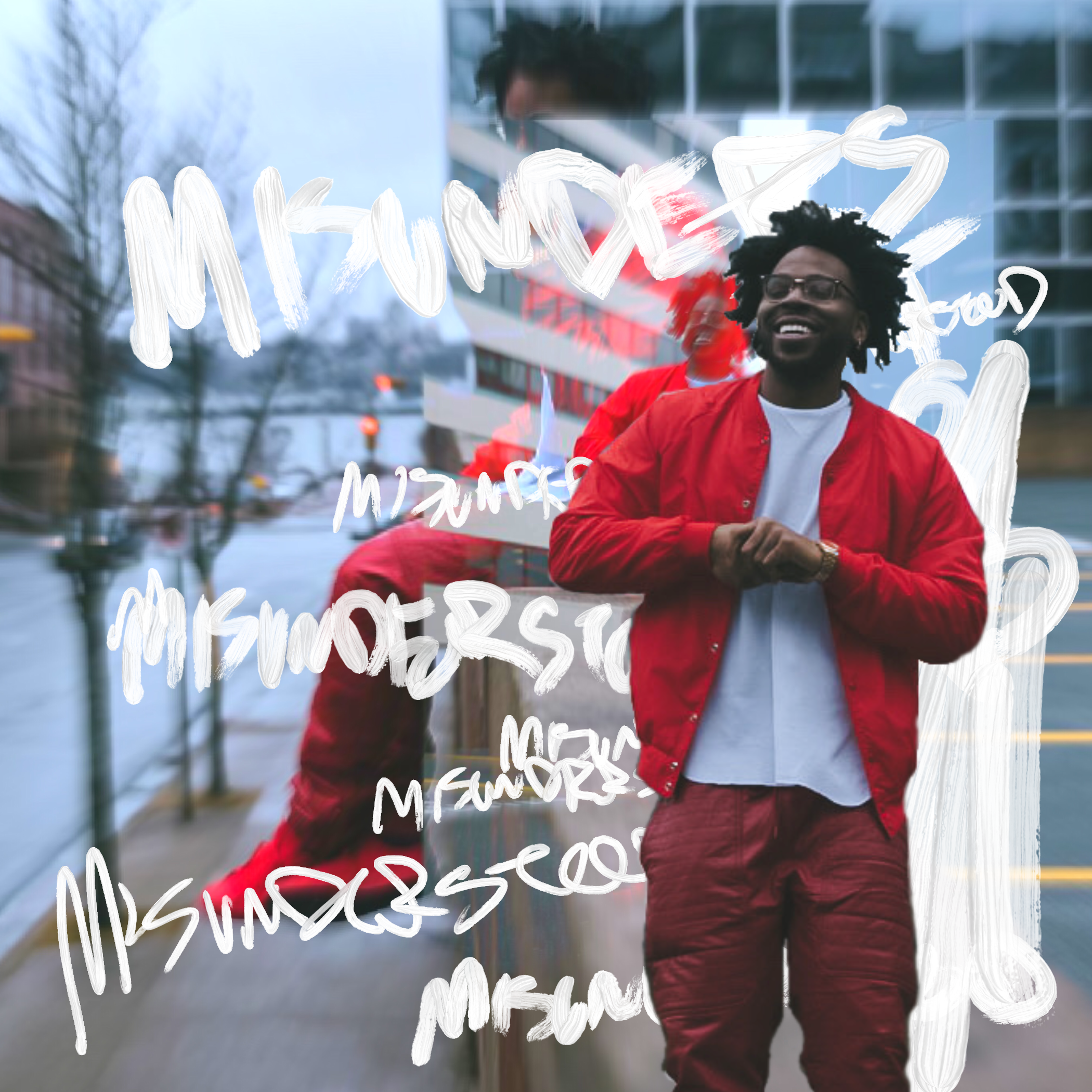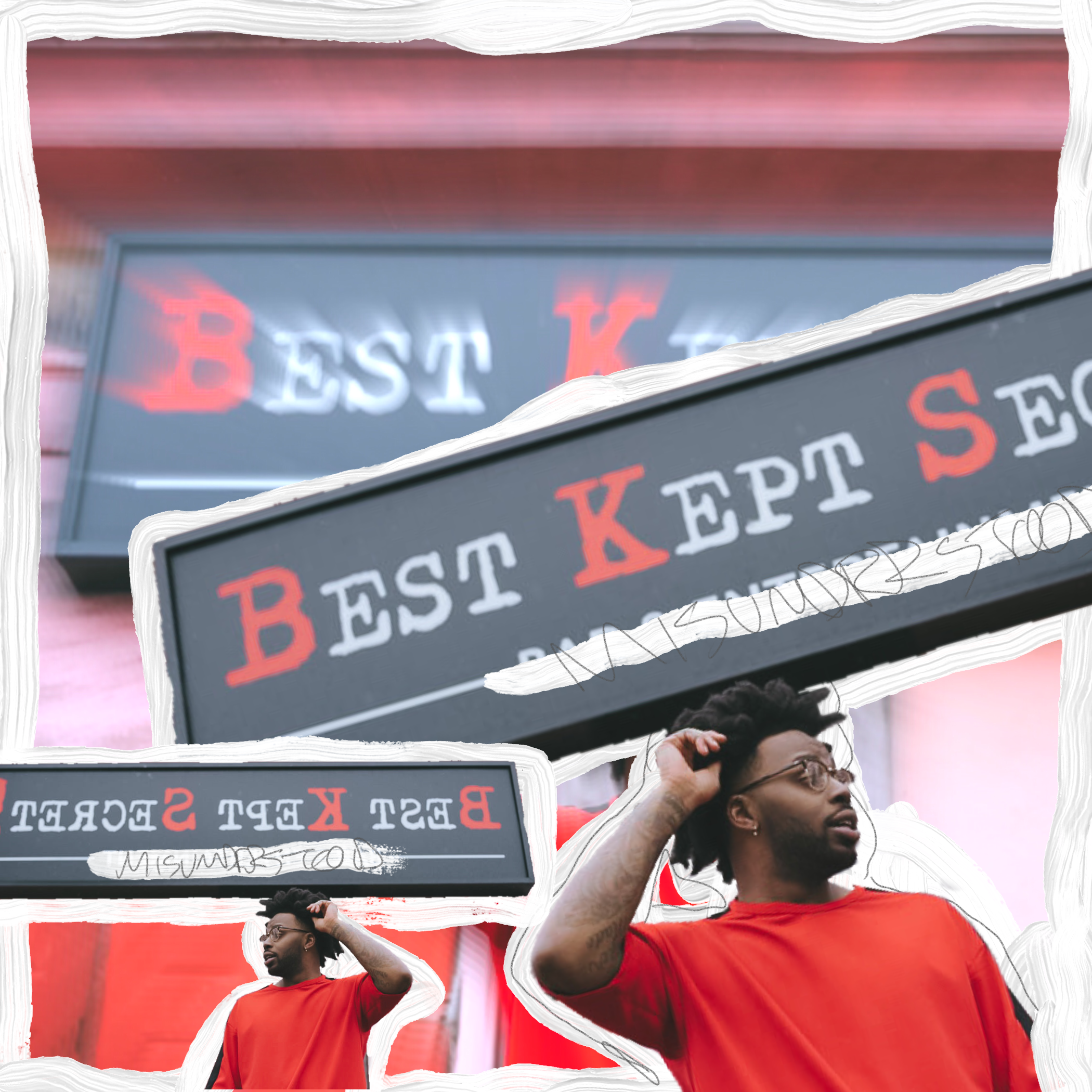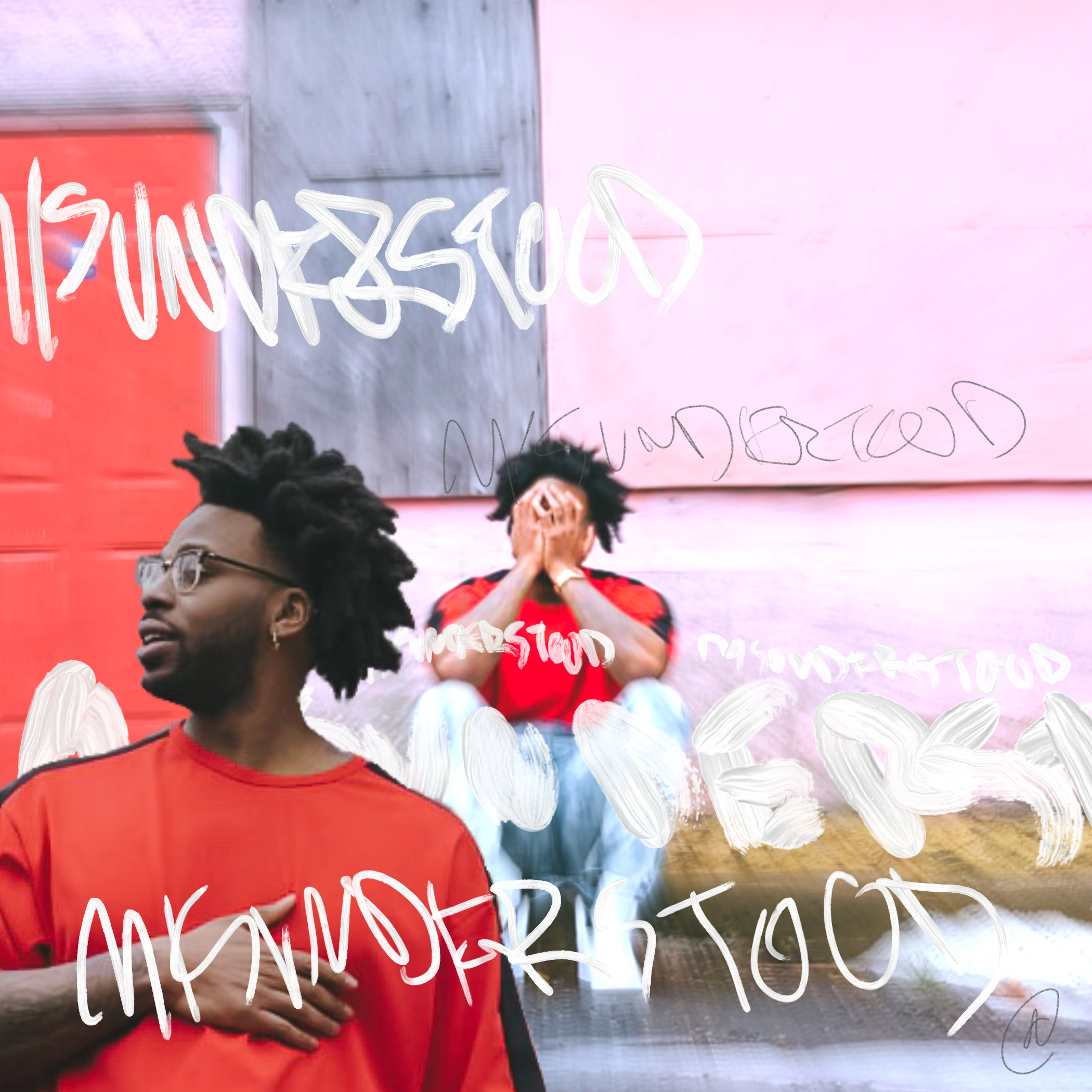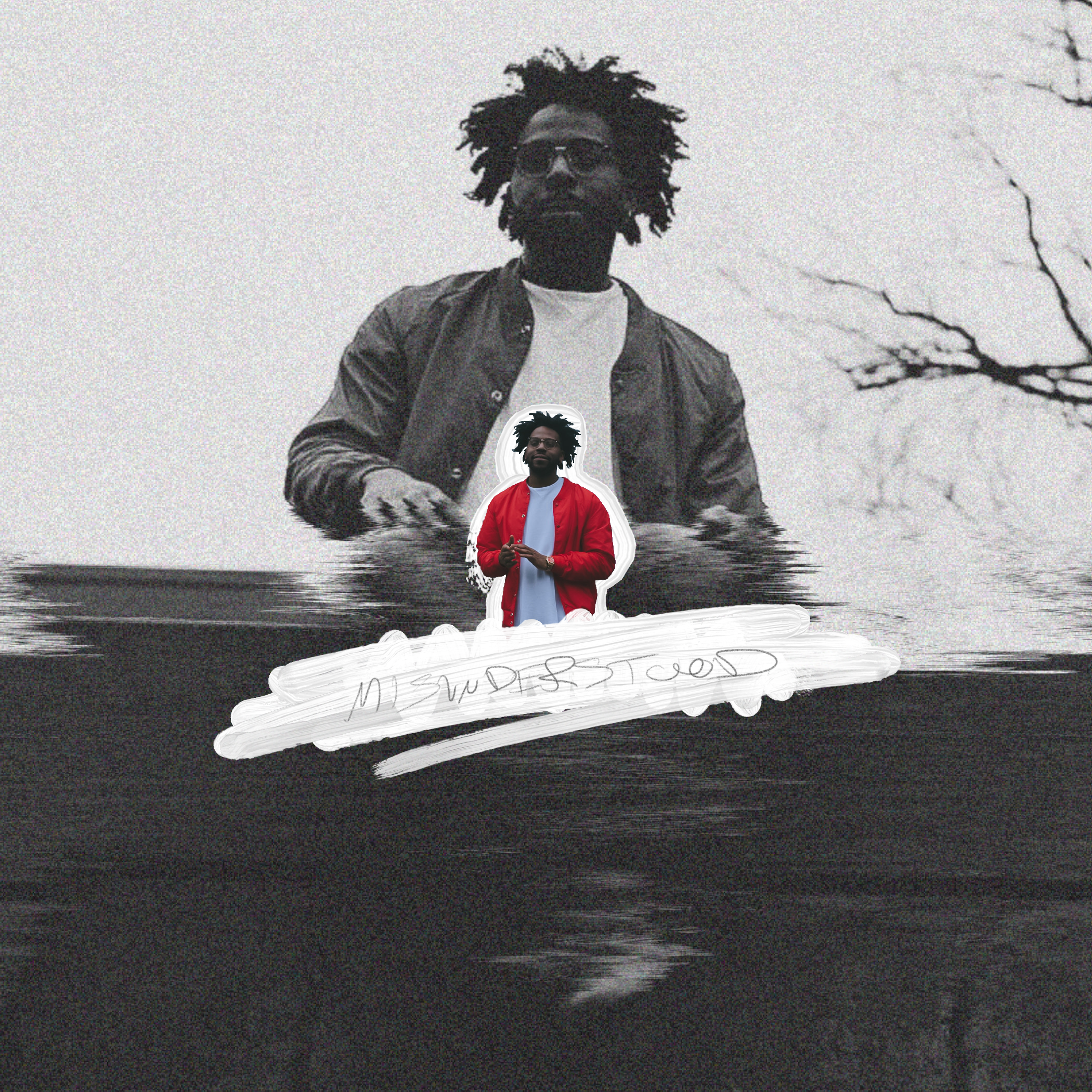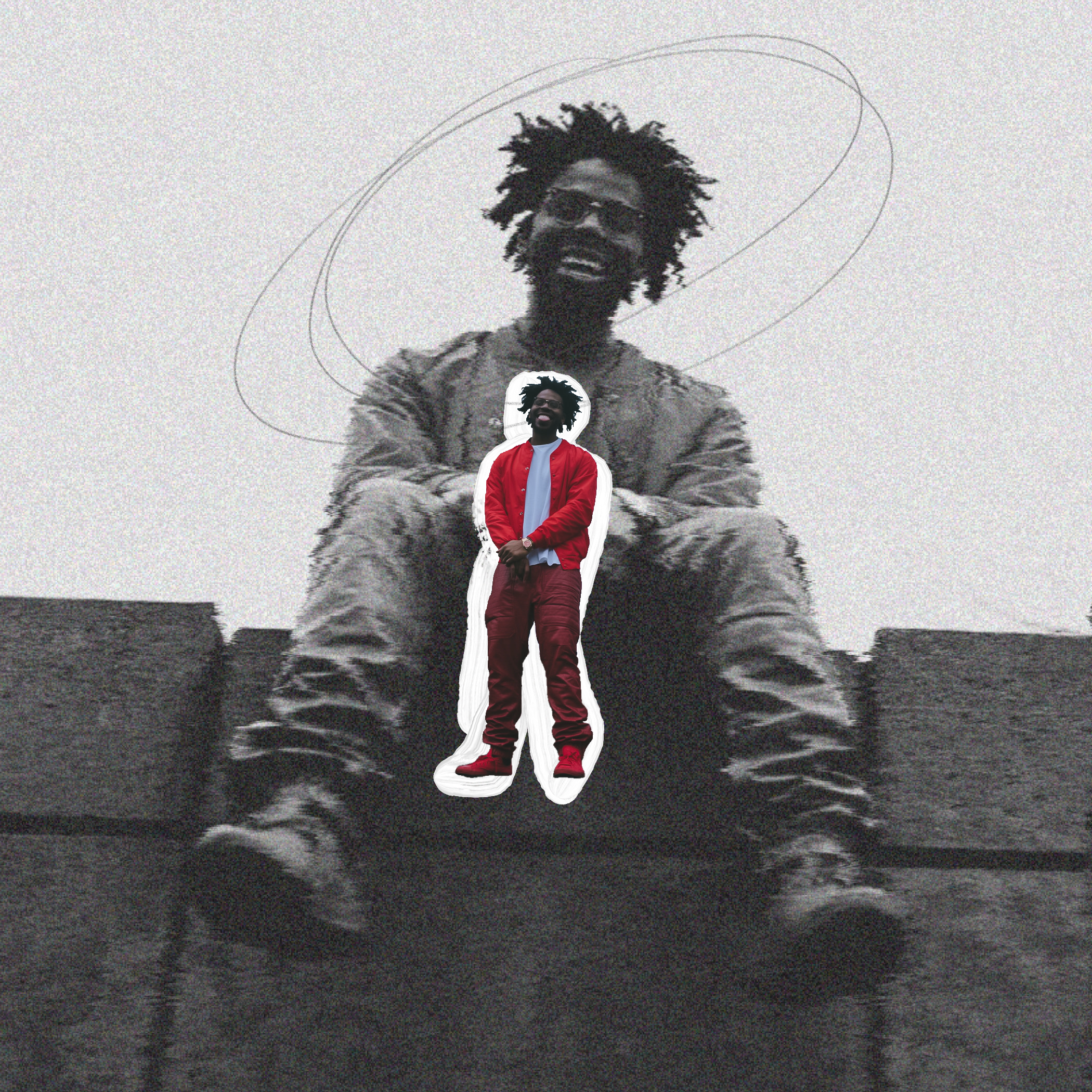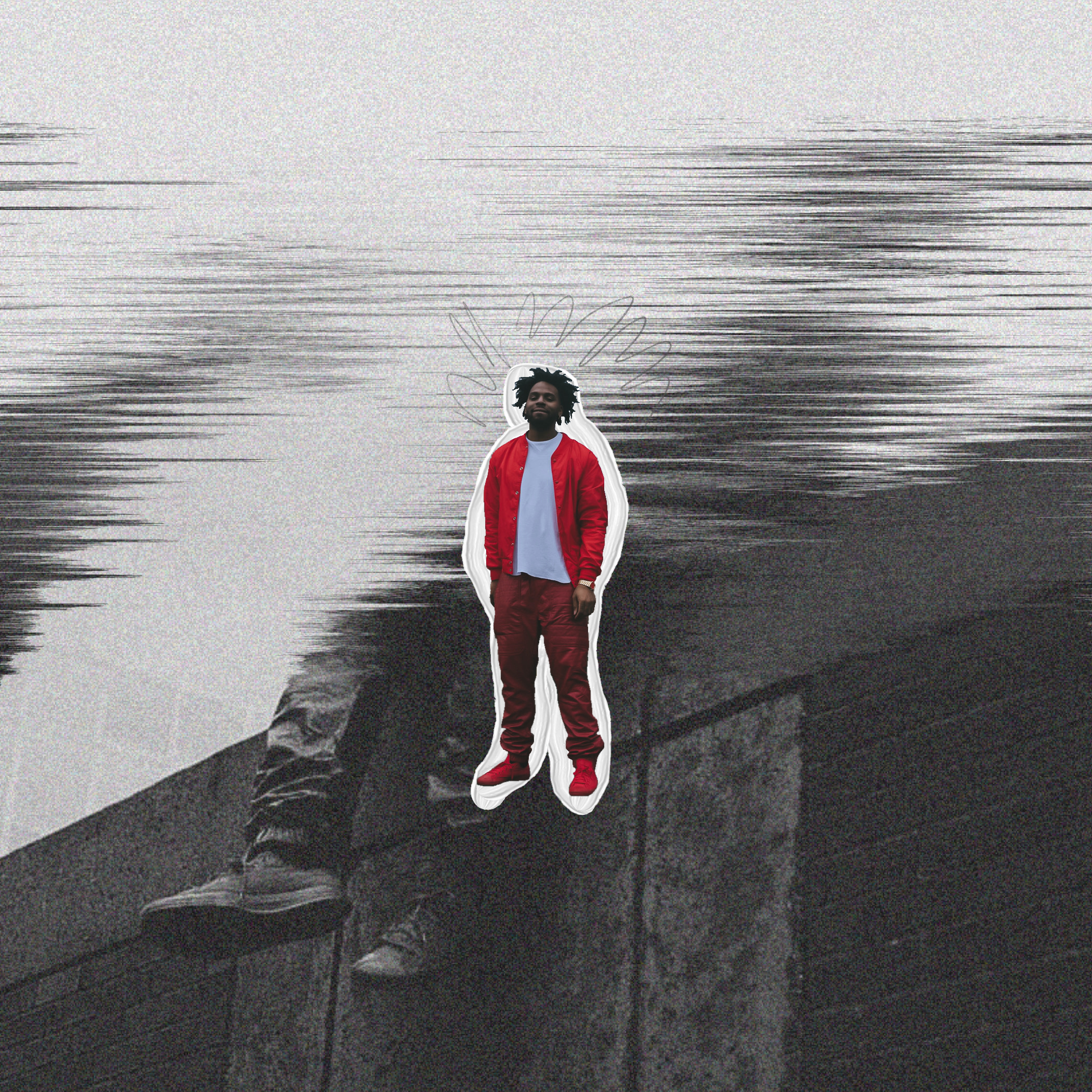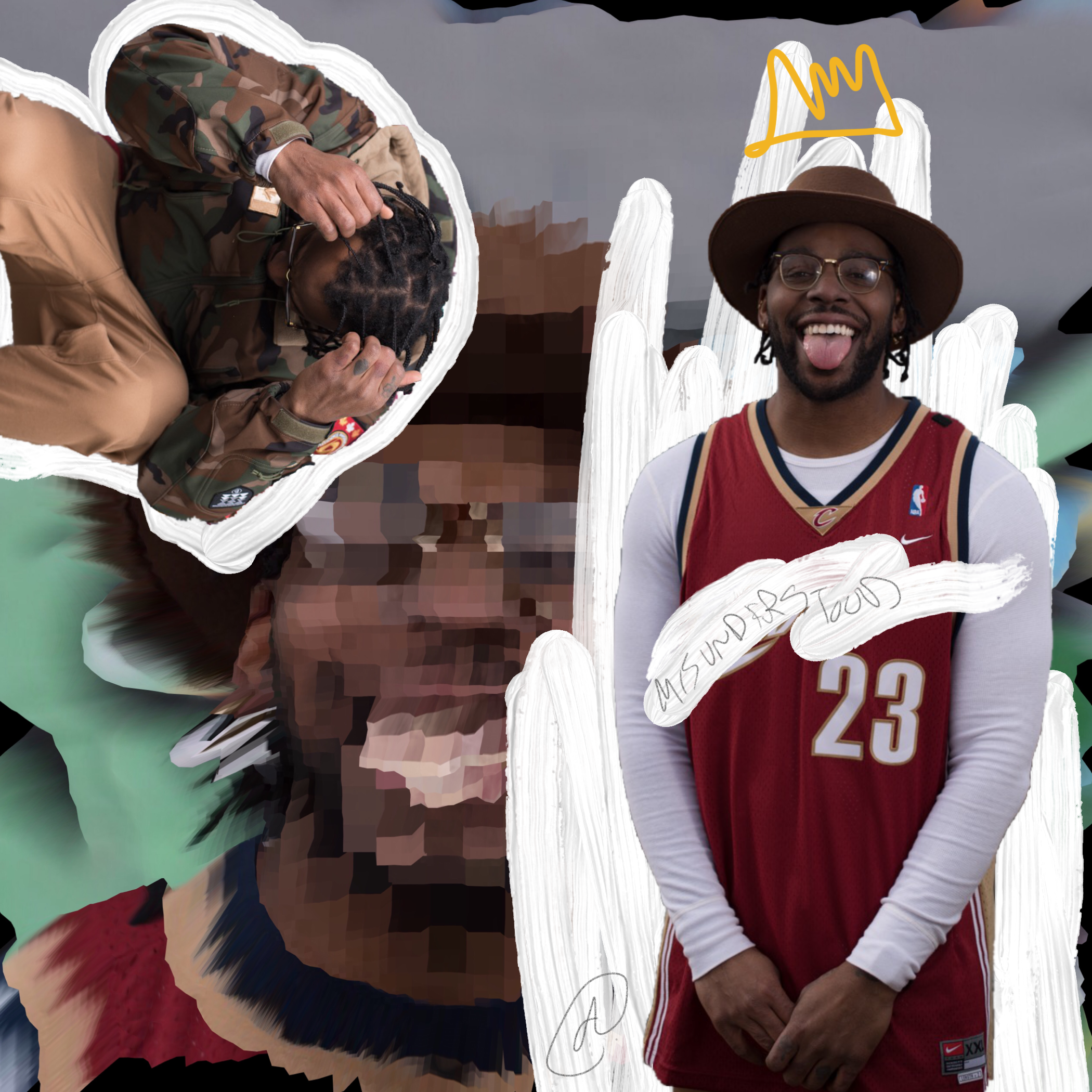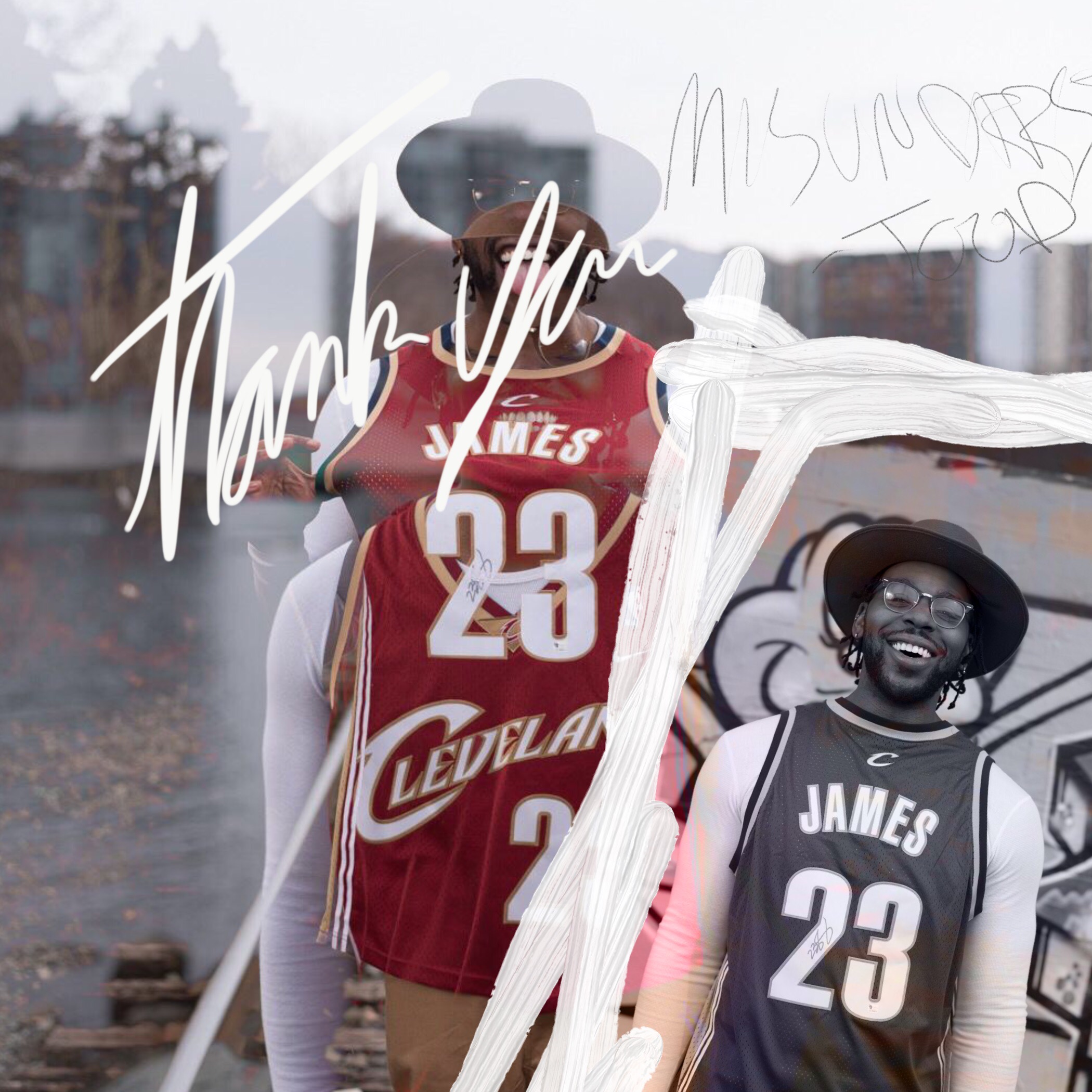 WATCH
i.intro
I created 'intro' because I wanted to construct short but captavating & weird videos that make people scratch their heads and ask, "what in the fxck did I just watch?"
'Intro' is an odd reminder of moments from our past. From the Stone Cold Stunner, to Miley shaking her flat booty, to Kanye, Kim, Kendrick and Kobe, these moments are meant to remind us of a time where life was much less complicated. Unless you're looking at Michael Jackson's face of course... that, might be a puzzling sight to see.
Enjoy, says: Sub Zero. #misunderstood
ii.misunderstood
If you moved as much as I have as a young human, you would think that eventually you would get used to it. I haven't. You would think that meeting new people would become easier. It hasn't. But when seeking human connection and companionship from others and failing to find it, I was forced to love and appreciate myself. I'm thankful for my adventures around the world and the friends I didn't make. The goal is to keep moving, keep learning, growing, sharing and understanding what makes us happy. Only then, can we be free. #MISUNDERSTOOD
iii.hustle
I moved to Prince Edward Island in June of 2015 after falling into a complacent time in life. I had recently graduated university with no plan, got divorced and was working jobs I didn't enjoy, for a wage I was worth more than. I left Nova Scotia on a mission to improve my human existence in a major way!
Entering life as an entrepreneur, is interesting. It's you and you only. If it doesn't get done, there's no one to blame but yourself. It's hard. But it's worth it.
I can remember vividly the three occasions I almost returned to a "normal" life and gave up chasing my dream. Then I realized I'd be one of the many humans on this planet who wish, dream and hope for better, but do absolutely nothing about it except complain. Those who chase a cheque and talk to their friends about the life they want but will never work towards. I can't go down in history as "that guy".
We're all going to die someday, you do know that right? Why not actually give all your effort and energy to the thing you love and create a life full of experiences and not fairy tale, coulda's, shoulda's and woulda's?
I refuse. And due to my refusal, I've accepted leadership responsibilities to show humans another path to success. I look forward to continuing to do so.
iv.KTCO:I
Keep the Camera On is a video series best described as: Bloopers x Behind the Scenes x Listen to this Golden Gem this Human just Dropped out of their Mouth. There's wisdom there, vulnerability and honesty. Pay attention for 60 seconds, would ya? Learn something about a human, take their words and apply them to your life in a positive way.
v.doubleyoutwo
When I started the TnT Food Experience, my goal was to create healthy meals so people could spend time doing more important things like being with their families, making money and chasing their dreams. But in the front of my mind, it was because I had a personal connection to the struggle of eating healthy, gaining weight and losing mental stability because of it. Too bad the "traditional business" person didn't give a shxt about my 'why'.
I learned very quickly how cut-throat and profit driven the business world really is. No one cared that I was creating a business that was important to the health and wellbeing of the people in the community. No one cared that obesity, heart disease and salt are killing Atlantic Canadians faster than the rest of the country. All they cared about was: "Can you export?" and "How will you scale?".
Traditional ways of doing business were not created for a human like me. I care about the cause, more than the bottom line. I care about supporting and helping the people who need help the most. I care about being a leader for those who need to see an alternative, yet positive and sustainable way of living.
Thank you so much to the Common Good Solutions team for helping me pair my passion for supporting others with a business model that's sustainable to my business and my community. I now have a business that's purpose it to help people like me: artistic and creative entrepreneurs who are seeking collaboration to CREATE OUR OWN OPPORTUNITIES HERE IN ATLANTIC CANADA!
All our most talented artists and creatives are leaving due to a "lack of opportunities". I call bullshxt! Life is what you make it and my goal is to make it here in Nova Scotia.
vi.KRIT
Music has played an impactful role in my life. I've watched creative people like Master P, Diddy, JAY-Z, ASAP Rocky, Kanye West, Dr Dre, and Nipsey Hussle use rap music to leverage themselves into creating unique business opportunities that will support their families for the rest of their lives.
There's a direct connection between the way you build a team in sports and the way you create your team of artists and creative entrepreneurs to make your life dreams a reality. As artists, WE MUST WORK TOGETHER!!! Yes, stay in your cave and create your art… but once it's complete, come outside! DM someone on Instagram whose work you admire and WORK WITH THEM. Find ways to collaborate and make money and live free and explore the world and experience all the things you always say you wanna do.
The sooner Atlantic Canadian artists, entrepreneurs and creative people realize that we can accomplish more together than we can on our own, the sooner we keep our most talented humans on the East coast. How else will we grow this city if we all leave for "better opportunities"? Again. I call your bluff.
Do it in Atlantic Canada.
Who wants to work? Let's make shxt happen.
vii.100DFT:I
The 100 Day Field Trip is a creation of mine that many people wished to be a failure. Some anonymous human took the time out of their life to share with me the following:
"Obviously no one is gonna pay for you to go on a fxcking field trip, nobody fxcking cares about you, or the fact that you want to travel the world without spending your own money. You are a 29 year old man, maybe if you were 10 years younger it wouldn't be as bad but being this old it's just pathetic to be posting these stupid ass videos trying to make your life seem interesting. The only reason you get the pittance of views you DO get, is from everyone you know checking in to see how much lazier and more pathetic your content can get."
He then continued on to say:
"You're like a train-wreck that everyone keeps checking back on. I commented a year ago about how this would never happen and it would seem as though I'm right. I would love for you to prove me wrong but we both know by now that that is completely impossible."
Thank you, anonymous coward, for reminding me that Internet trolls exist and in order to be trolled, you must be doing something worth trolling about. Aww! What a compliment :) Also, thank you for reminding me there are people who believe in my crazy idea and are looking forward to me accomplishing it. Watching, as my success story is motivation for them to be a better human. Your negative words are a true reflection of the human you are and I'd love nothing more than to accomplish my dreams and remind people who wish to be successful, to never listen to people like you.
Success will come your way mister Internet troll, I'm sure of it! I wish positivity to you and all your future endeavours. In the meantime, I have a world to experience "without spending my own money". :)
viii.100DFT:II
The 100 Day Field Trip (100DFT) was constructed as a way for me to show young people and entrepreneurs a few things:
1. I will test a strategy (The Barter System) that will show young creatives a way to travel and experience the world at little to no cost;
2. I will use the 100DFT to build my professional video portfolio;
3. I will build networks around the world and increase my brand's global awareness;
4. In the business development world, EXPORT IS HUGE! 100DFT will demonstrate how video content is an exportable product.
5. And lastly, I will use my hustle and life experience to inspire and motivate other humans to find a creative way to do what they want in life. Please people, stop making excuses as to why you can't live your dreams.
As much as this project is part of the Terrence Taylor Media marketing plan, it speaks to the people who can't afford my services even more. The story of 100DFT has become a way for my friends, colleagues and followers to live vicariously through my experiences. My life doings now become a teaching tool for others, which is important for me and my story as a business person, an artist and a human.
I have accepted the pressure and responsibility that comes with being a leader. Leadership means believing when no one else does. To keep fighting when everyone else quits. To keep moving forward when everyone else is exhausted! And not only to keep going forward, but going back to bring the stragglers along with you.
I'm proud of myself for getting to where I have, with much of my energy coming from inspirational stories from celebrities and complete strangers. Seeing and hearing the stories of other successful people has taught me one very important thing:
There's nothing stopping me, or any of us, from creating whatever version of success we want in our lives. And if it requires me to document my experience so it's able to be shared with other humans on this planet, so be it! When was the last time a black, male, artists and entrepreneur, evolved from Nova Scotia to manage a global video production company that brings young people from the community around the world to see and experience life on the other side of the planet?
I dunno, but there's gotta be a first for everything, right?
ix.CTN
I've always had too many words to genuinely engage with people on social media platforms like Facebook and Twitter. I never found these spaces allowed me the ability to have authentic, long form, in-depth conversations about things important to my human existence. Then, I met two gentlemen who've welcome me into the Halifax creative scene with open arms. Peter Hemsworth of BZLY and Duane Jones of Art Pays Me are two humans who I've quickly grown to appreciate. We all are different, from very different backgrounds but what we have in common is a drive and passion to be successful creatives and entrepreneurs in Halifax, Atlantic Canada and around the world. We didn't know much about each other before starting the show but in less than four months, we've watched each other learn and grow as humans and business people.
Every week, our trio sits down to discuss the things that affect our souls. We talk about how we've been affected by racism, how to build businesses as artistic people and what's cool in fashion. We've also listened to the female perspective in the professional and creative world, we challenge norms and speak the things many humans are thinking but unwilling to say out loud.
The goal of the Changing the Narrative Podcast has been to encourage vulnerability, honesty and sharing amongst humans who don't have all the answers. We've completed a mere twelve episodes and the feedback has been INSANITY already! We've been featured on CTV Morning Live Atlantic, mentioned in both The Chronicle Herald and Global Halifax, hosted a live show, got a cool shout out on CBC: The Current, many online reviews and tons of DM's from fans and supporters… and I could keep going. The fact that I could keep going, shows that we've done something right in cultivating a voice for creatives in Atlantic Canada.
Thank you to everyone for listening. This is just the beginning!
Listen to this week's episode here:
x.tales
TALES stands for: "Terrence and Legends Exchange Stories". Starting in April, I'll be sharing one minute video stories of some really cool humans who I appreciate greatly!
I've learned a lot of really important and impactful things from some very special humans and this is my way of giving something back to those who've supported me. My passion is storytelling. What better way to tap into that than by bragging about some highly favourable and fantastic individuals?
Thank you all.
xi.thejourneybegins
365 days ago TODAY I recorded my first vlog.
This moment sparked everything that's happened this past year.
xii.100DFT:III
I've done my best to be myself, learn from my mistakes and share them with others. If you're able to learn something from my experiences, mission accomplished.
There's no such thing as failure. Just life lessons.
xiii.KTCO:II
To my future collaborators, you're paying for the method to my madness, my passion for storytelling and my creativity...
Not a video.
xiv.W:I
And then the day came where I turned my new found passion into the thing that would support me and my family. now the fun begins! :)
xv.W:III
If it wasn't got the great work that Common Good Solutions does, I'd still be a lost young man with a dream and no way to articulate it clearly. With the support of people like Rod Small, Lauren Jade, Maria Wamboldt, David Upton, Stephanie Pronk, Robert Nichols, Marie Wright, Meaghan Wright (and more), creatives and artist can evolve to become entrepreneurs and live a life where you can be creative and artistic, make money and support your community.
Thanks to Common Good Solutions, I have a business and it sells stuff and that's a pretty cool feeling. This what I sell :)
xvi.W:IV
Them - "Hey, new entrepreneur, who are you selling your products to?"
Me - "Everyone."
Them - "Wrong answer."
Are you familiar with this feeling?
xvii.W:V
I told this story because most humans have zero idea how much work is involved in creating video stories. Yes, the final product may take you 60 seconds to watch but might have required 60 hours to create.
Here are the steps to the video production + storytelling process!
xviii.tobecontinued...
This time last year I started the first season of The Journey, a vlog I used to share my experiences of entrepreneurship, projects I'm creating and the cool humans I spend time collaborating with. For season two, the stories are more engaging, the production quality has increased, the relationships have developed and we're moving in a direction that I need to share with others.
No longer am I in a classroom teaching or on a basketball court coaching, but rather, sharing lessons and stories to a much broader audience. The most students I ever had in a classroom was 42. Players on a team, 20. Online video and social media means I now have the world watching. Who knows who will see my work and be inspired by it? Who knows who will find one sentence I say and use that to improve their lives? Or challenge themselves because it promotes growth.
Who knows who you can impact?
And if you don't try, you'll never know...
xix.thankyouandkanye
what a moment.
thank you. thank you all. <3